Quality
Dental Implants

For Jefferson City

Implant Process | Denture Implants | Contact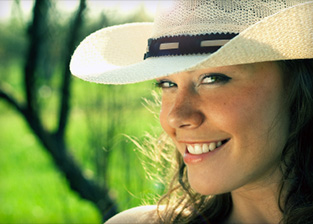 Maybe you're a little self-conscious because you have missing teeth or you have ill-fitting dentures. We can help in Jefferson City with a remarkable implant dentistry procedure called dental implants. Dental implants are not only a popular implant dentistry reconstructive procedure to take care of tooth loss, they are also a more effective and safer method for replacing teeth instead of dentures-even if all of your teeth need to be replaced.
Because Dr. Johnson, DDS, can both place the implants and restore them, you only have to visit one friendly office to receive your entire dental implant procedure. This means no running around town to see different specialists. Our patients LOVE this added convenience.
Dental implants are an excellent long-term implant dentistry solution for restoring a perfect smile. Dental implants are made out of titanium. One of the benefits is that the material is compatible with the human body.
Dental implants are posts that are surgically placed into the upper or lower jaw bone, where the function as an anchor for replacement teeth. Dental implants are very sturdy and they provide greater functionality than traditional dentures or dental bridges. They look, feel, and function just like your natural teeth.
The
Implant Dentistry

Process In Jefferson City
The first thing we do is check that you have enough bone for a successful tooth implant procedure.
The next step is to surgically place the implant into the jawbone.
The tooth implant is left to heal for about 3-6 months. During this time the bone grows around the

tooth implant

and holds it in place. This process is called osseointegration. That is what makes a tooth implant so strong and durable.
Once the tooth implant is completely integrated into the jawbone, Dr. Johnson will do a second small incision to expose the tooth implant and place what is called a collar or an abutment that is used to support the replacement tooth on top of the implant. The replacement tooth or teeth are called crowns and they are made to be the same size, shape, color and fit as your natural teeth.
Implant Supported Dentures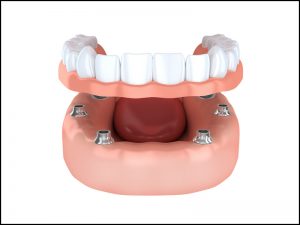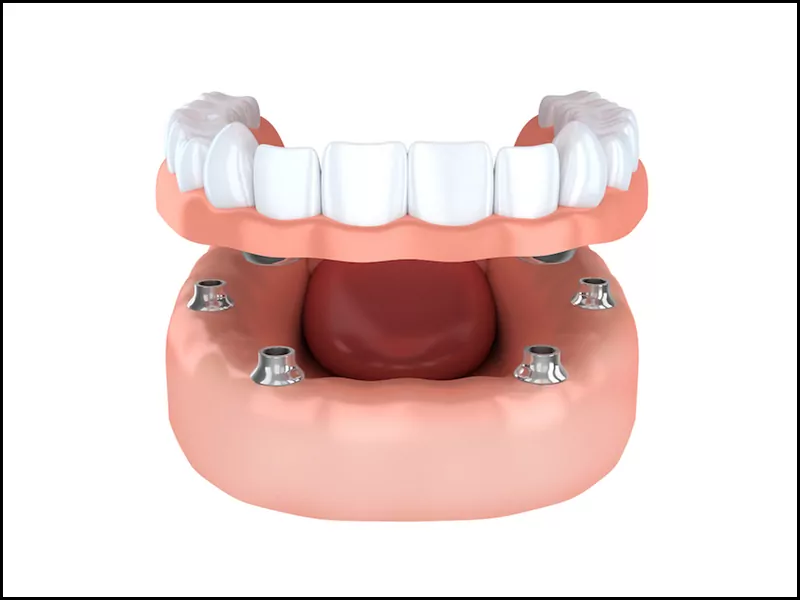 Implants also allow Dr. Johnson, DDS, to utilize a truly fantastic modern teeth replacement technique in which a beautiful denture can be firmly affixed to your dental implants. The implant supported denture has the additional benefit of being removable. This means easier cleaning and maintenance but still avoiding the pitfalls of traditional braces (like popping out, slurred speech, unnatural looking, etc).
Dental implants provide better stability, durability and functionality in most cases than dentures or bridges. Patients report that chewing feels more natural and speaking is easier than with dentures or a bridge.
Schedule a Tooth Implant Consultation in Jefferson City
If you would like to know more about implant dentistry, call our office in Jefferson City today!