Jefferson City Dentist – Dr. Justin Johnson, DDS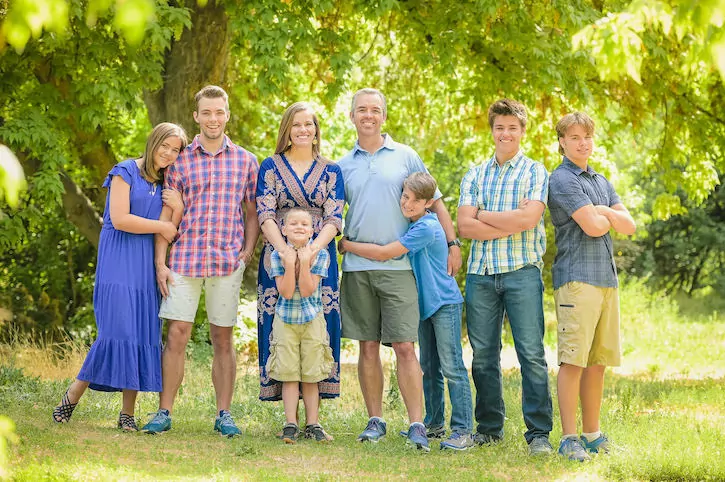 Dr. Justin Johnson's Background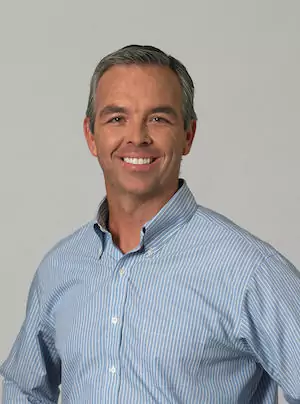 Jefferson City dentist Dr. Justin Johnson developed a passion for dentistry after undergoing an emergency root canal as a young college student attending Brigham Young University. He was so impressed by the relief that his own dentist provided, that he determined to one day offer the same kind of compassionate service to patients of his own.
After completing his undergraduate work at Brigham Young University, Jefferson City dentist Dr. Justin Johnson attended dental school at the University of Texas Health Science Center in San Antonio, Texas. In 2008, he opened Jefferson City Dental Care, and has since been busy realizing his dream of giving exceptional service to his patients.
Dr. Justin Johnson, DDS continually looks for opportunities to further his educational training. He works diligently to keep up with improvements in technology and treatments in order to provide the very best care for his patients. He and his wife, Bobbi, are the parents of five adorable children, and enjoy being an active part of the Jefferson City community.
Education:
Doctor of Dental Surgery – UTHSCSA Dental School; San Antonio, TX
Bachelor of Science – Brigham Young University; Provo, UT
Advanced Training:
Kois Center for Dental Excellence; Seattle, Washington
Durathin Live veneer certification; Nashville, Tennessee
Invisalign certified provider
Six Months Smiles certified provider
Professional Affiliations:
Schedule an Appointment with Jefferson City Dentist Dr. Justin Johnson
Dr. Justin Johnson, DDS, is proud to offer a variety of dentistry services to the Jefferson City community. Some of the services offered by Dr. Johnson include cosmetic dentistry, sedation dentistry, restorative dentistry, general dentistry, family dentistry, and more. To schedule an appointment with Dr. Justin Johnson at Jefferson City Dental Care, give us a call, text, or contact us using the form on this page.