WELCOME to JEFFERSON CITY DENTAL CARE!
Thanks for stopping by.
We know you'll be glad you did. Our high comfort dental environment and our friendly, caring team serving the Wardsville MO area helps you feel relaxed and comfortable. Our patients love their visits with us and we are sure you will feel the same. We are happy to offer a variety of dental treatments for you and your loved ones including: cosmetic dentistry, family dentistry, dental implants and Invisalign clear braces.
---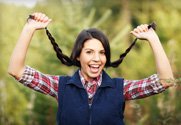 | COSMETIC DENTISTRY |
You don't have to be a Hollywood star to have a million dollar smile. Dr. Johnson and his team near Russellville MO have the cosmetic training, experience and technology to
create the smile you have always dreamed about
.  Dr. Johnson will listen to you to learn what you like, and what you would like changed about your smile. Together, you will determine what cosmetic dental procedures will make your smile a reality.
> Learn about cosmetic dentistry.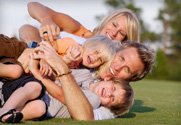 | FAMILY DENTISTRY |
Oral health is vital to overall health. We care for the oral health of your whole family in comfort. Our gentle approach to dental care is
perfect for all family members.
Our Jefferson City staff is great with helping children relax. We even help them understand what dentistry and oral health is all about-with a little fun thrown in. Everyone will leave smiling.
> Learn about family dentistry.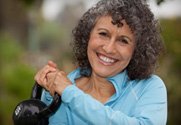 | DENTAL IMPLANTS |
Do you need a gap in your smile filled?  Our patients at our office near Russellville MO love our dental implants. Implants function like regular teeth, and Dr. Johnson artfully creates beautiful crowns, bridges and dentures that look like your natural teeth.
Implants are also very durable and last a lifetime
. The best part is that all the work can be done right in the office. We make dental implants convenient and practical.
> Learn about dental implants.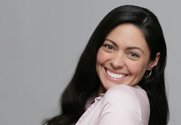 | INVISALIGN |
Are you dreaming of straight teeth and a gorgeous smile without ugly wires? Our patients in Jefferson City rave about the Invisalign system of removable clear braces. No food restrictions, no embarrassing moments.
You can have a picture perfect smile in as little as 6 months.
  Ask Dr. Johnson if Invisalign is right for you.
> Learn about Invisalign.
---
For cosmetic dentistry, family dentistry, dental implants and Invisalign clear braces, and many other dental treatments in the Jefferson City, Wardsville MO or Russellville MO area, call us today!